A conscious skincare brand

In its essence, HelloBeauts is a brand which educates and creates a community of people, centered around beauty and skincare. Advocates of feeling comfortable and powerful in your own skin.
I was approached to offer my advice on the digital environment and more specifically, branding and websites. These conversations led to myself taking on their branding project, creating their identity and a brand guidelines document that underpins the creative direction.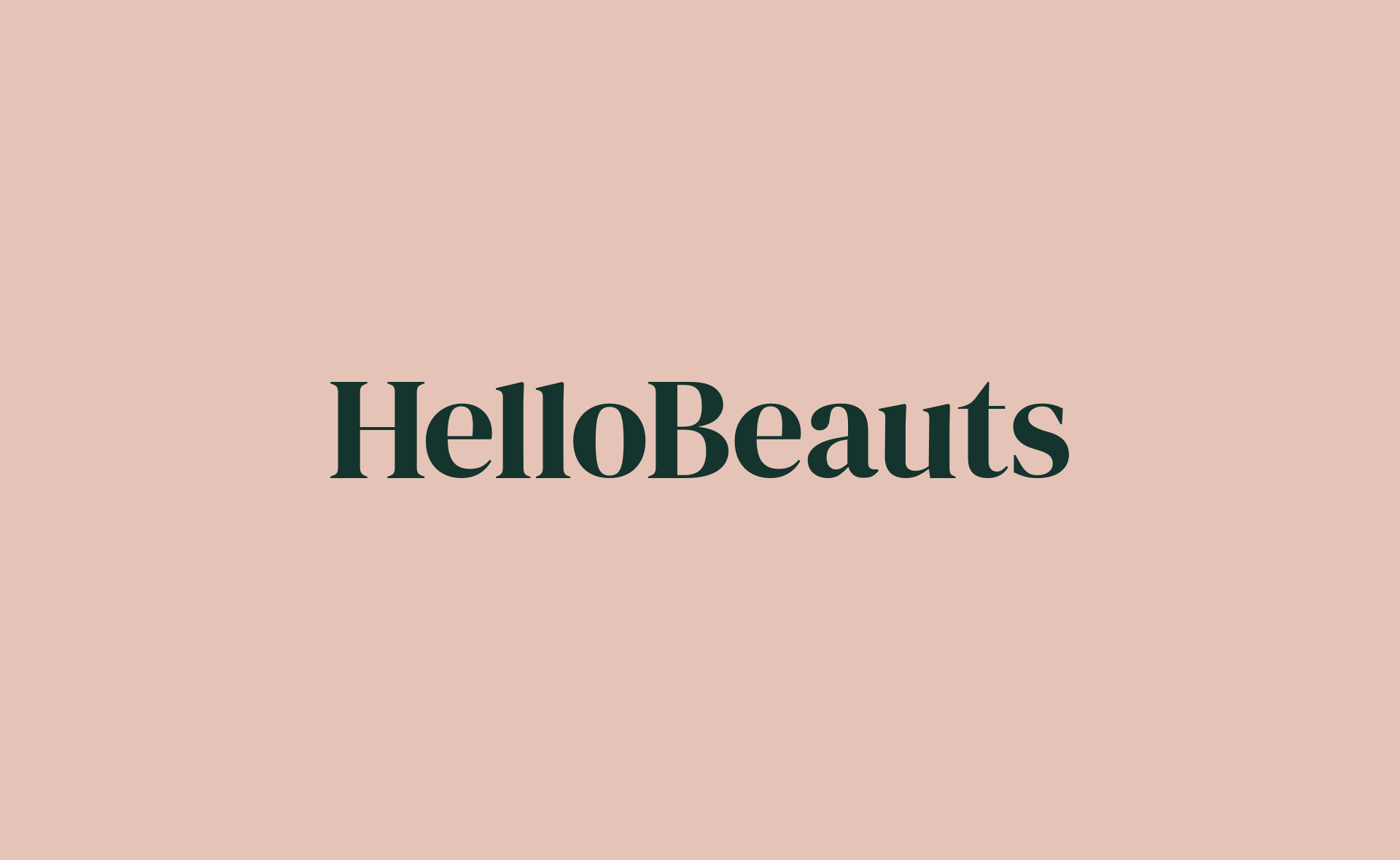 Initial creative discovery
We set out by exploring what it is that represents HelloBeauts, what the brand stands for and then worked from there, tying in everything to a brand vision and direction. This collation of research consisted of visual references and inspiration pieces, to tonal colour palettes, typography and beyond.
This was our creative discovery stage, bringing many brain-stormed ideas together to further refine a strategic brand route.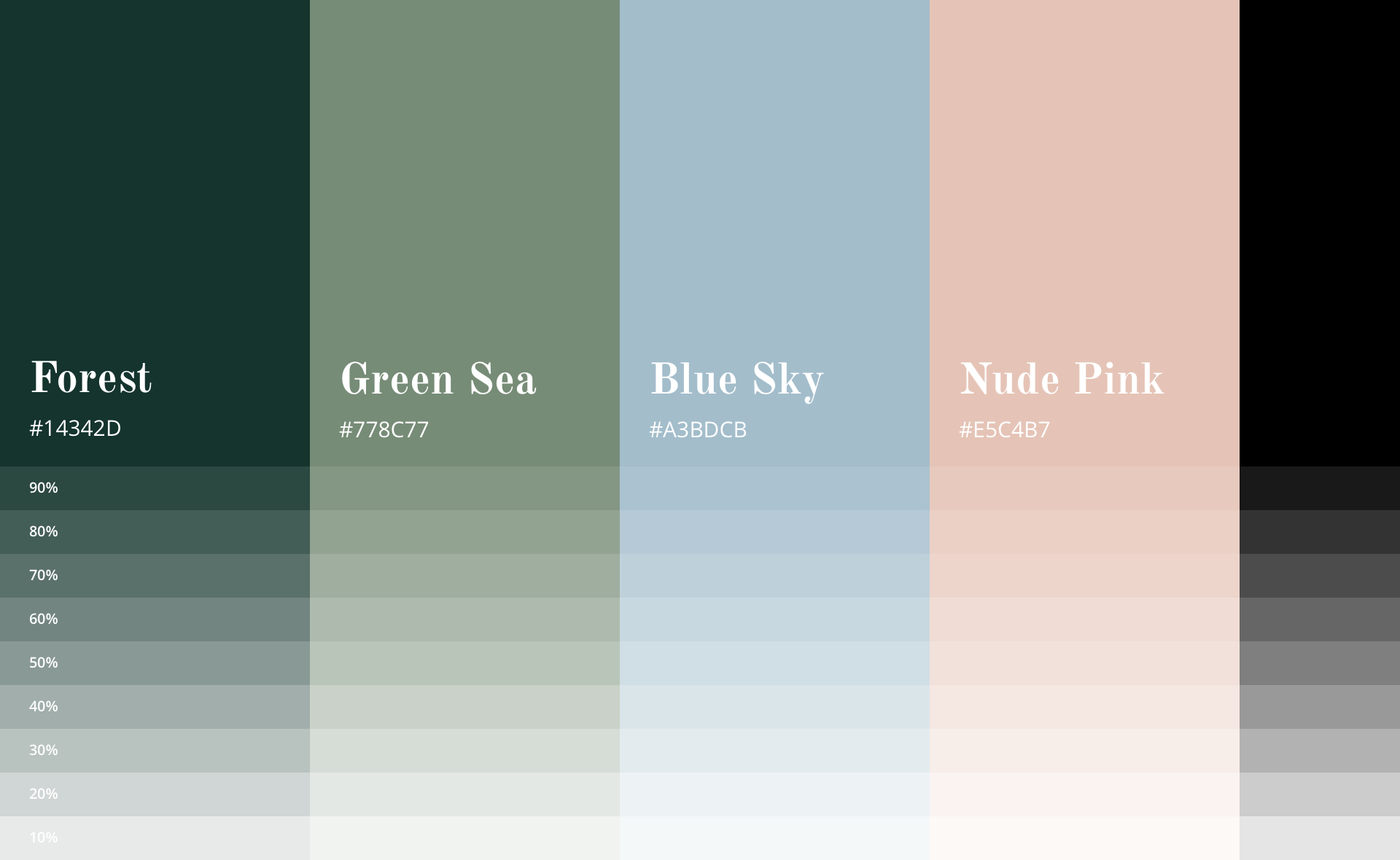 Both the logo and colour palette were focused on simultaneously to ensure that the overall identity communicated the way we wanted it to. We wanted to achieve a palette that nods to the raw textures, materials and ingredients of skincare products, whilst referencing other visual elements that inspire HelloBeauts.
The curated palette consists of Forest, Green Sea, Blue Sky and Nude Pink. We also created every eligible colour pairing variation possible, depending on the scenario of usage.
Inspired by the natural untouched landscapes of our earth, that are full of rich and varying hues of green. It creates a sense of depth and maturity.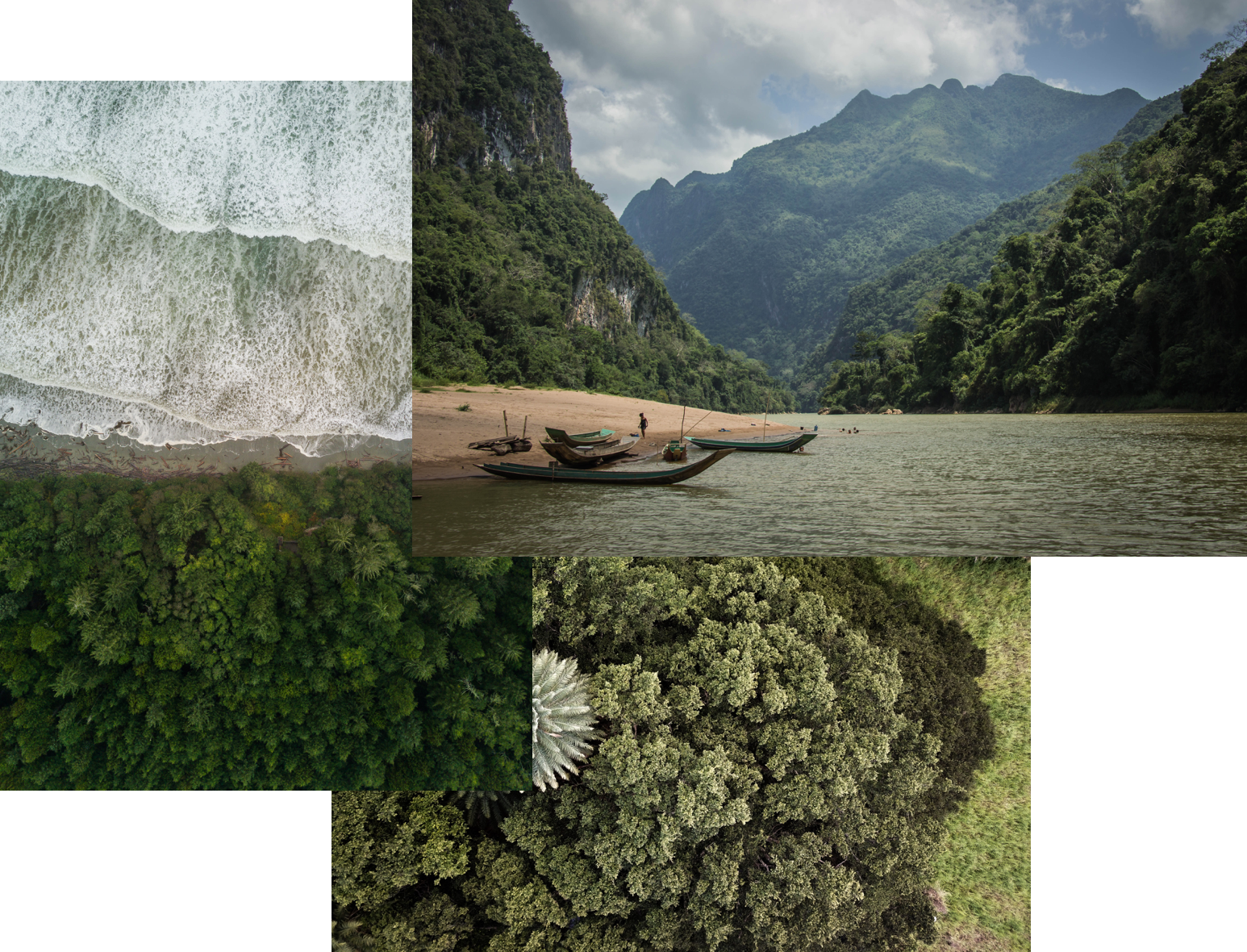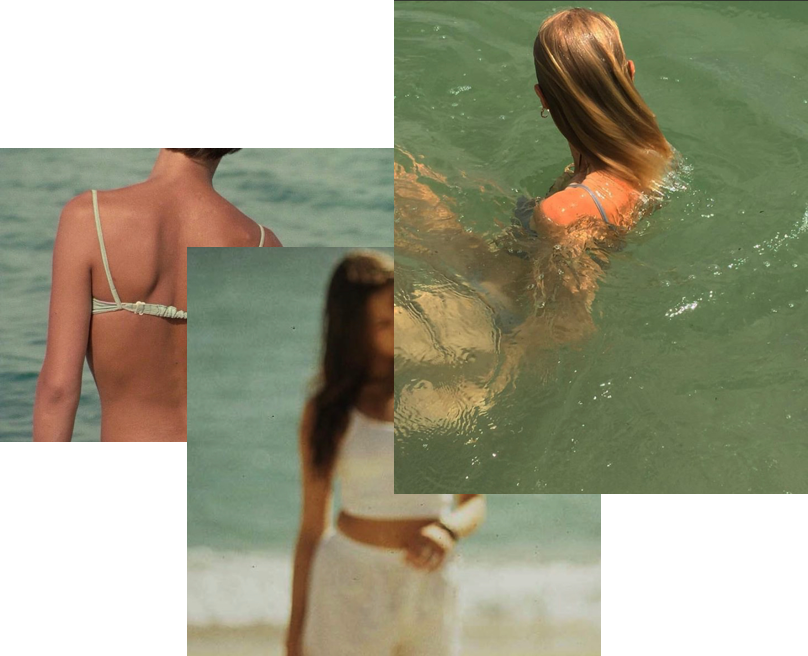 The Mediterranean sea has this soft green glow, especially in the blistering sun and it definitely resonated with the origins of HelloBeauts.
Another inspiration was those summer days where the sky is a subtle gradiented blue and has a grainy haze.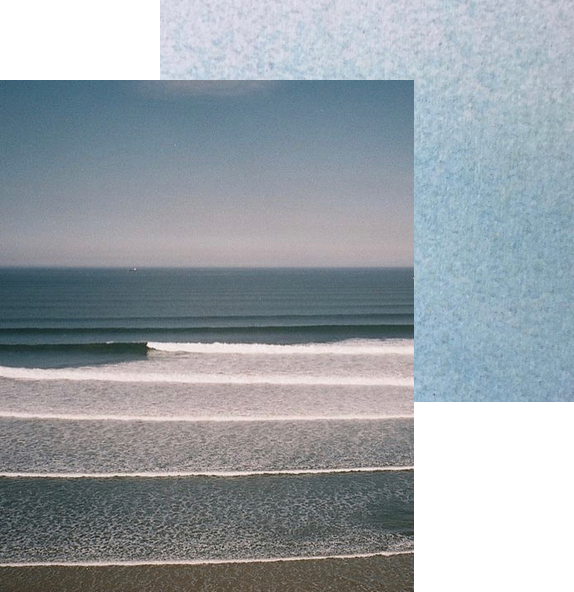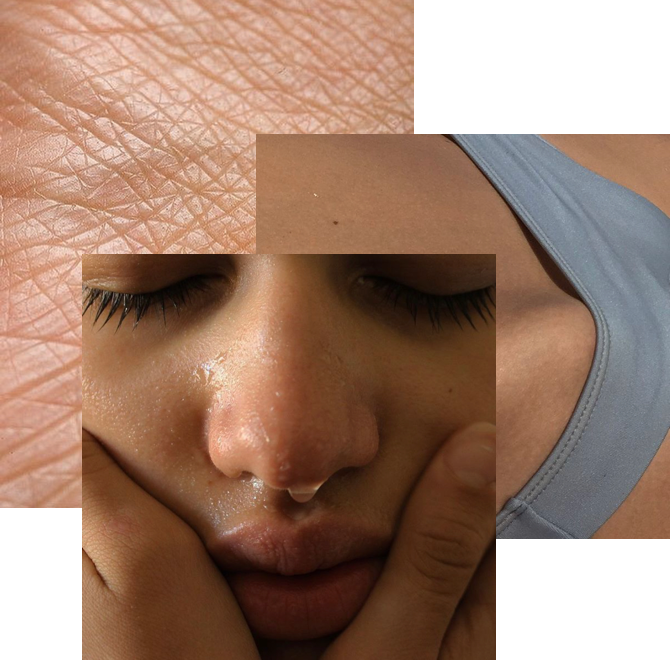 Inspiration for this colour came from many different skin tones and the organic texture.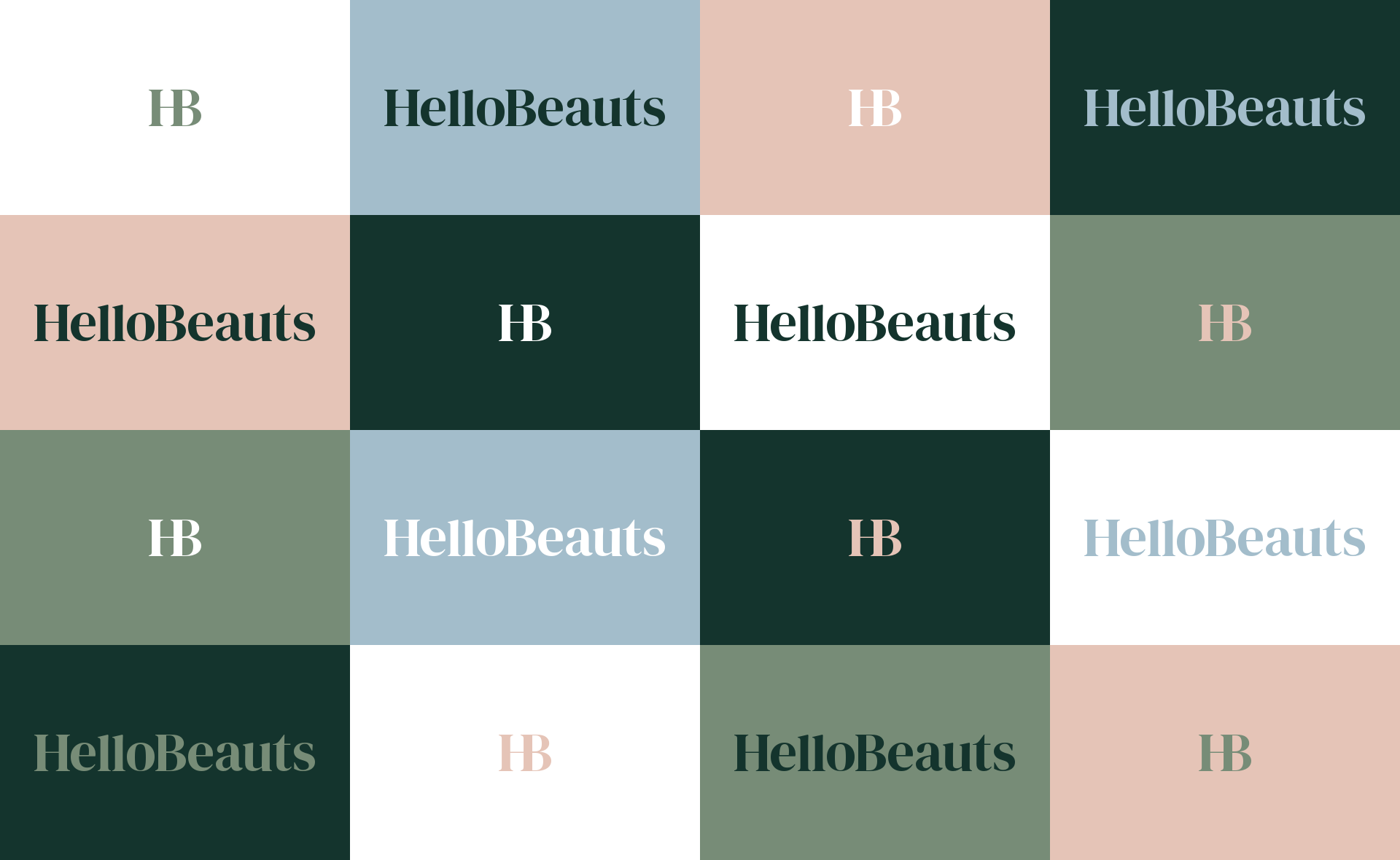 We set out to find an elegant bold typeface for the identity and something that would maintain digital eligibility in its use. We found DM Serif and made microscopic structural changes to the word for the logo.
I cleaned up the characters so they all became consistent in shape, form and angles. I then focused on letter spacing so the brand name looked and felt balanced. The condensed 'HB' variation was brought closer together, to become a symbolic version of HelloBeauts.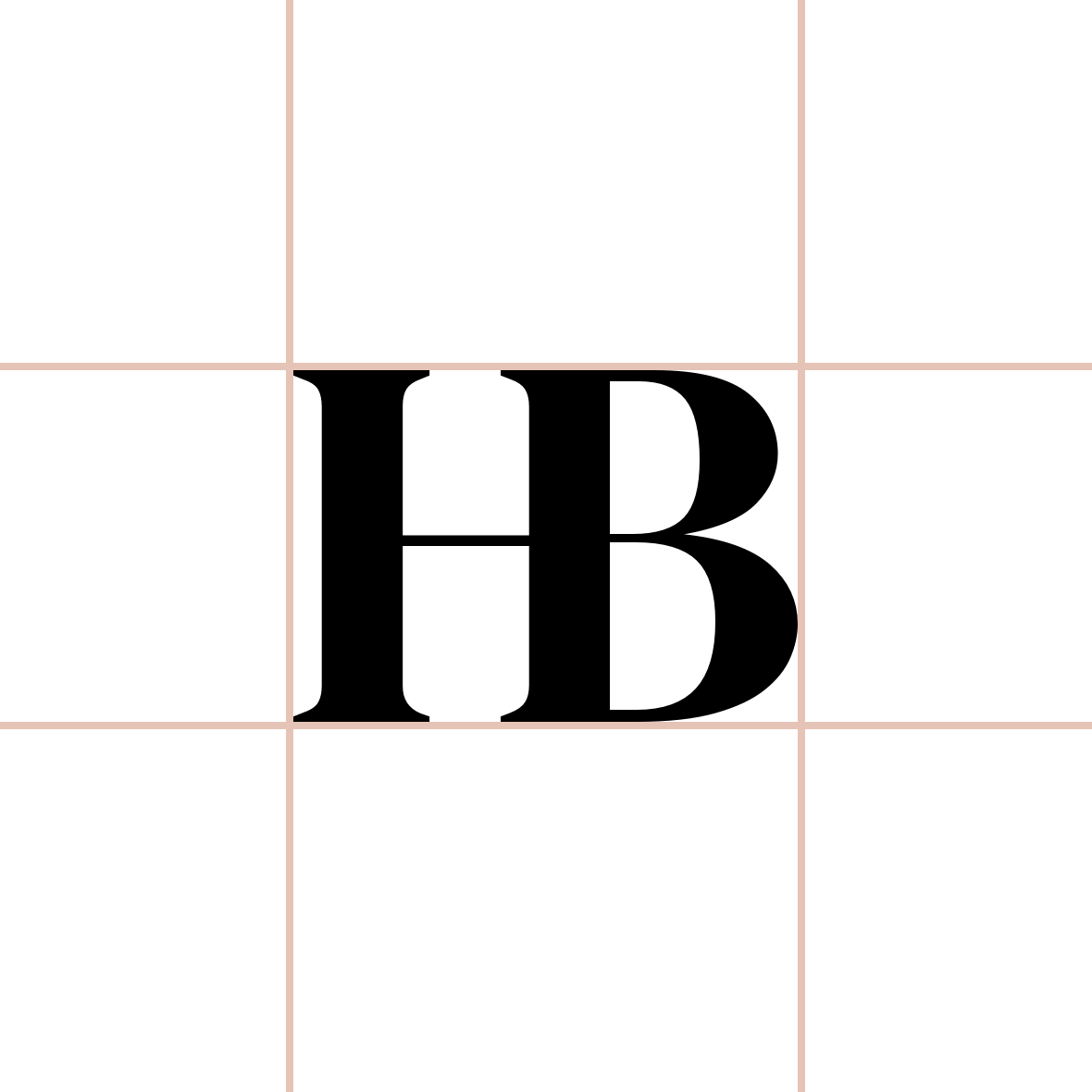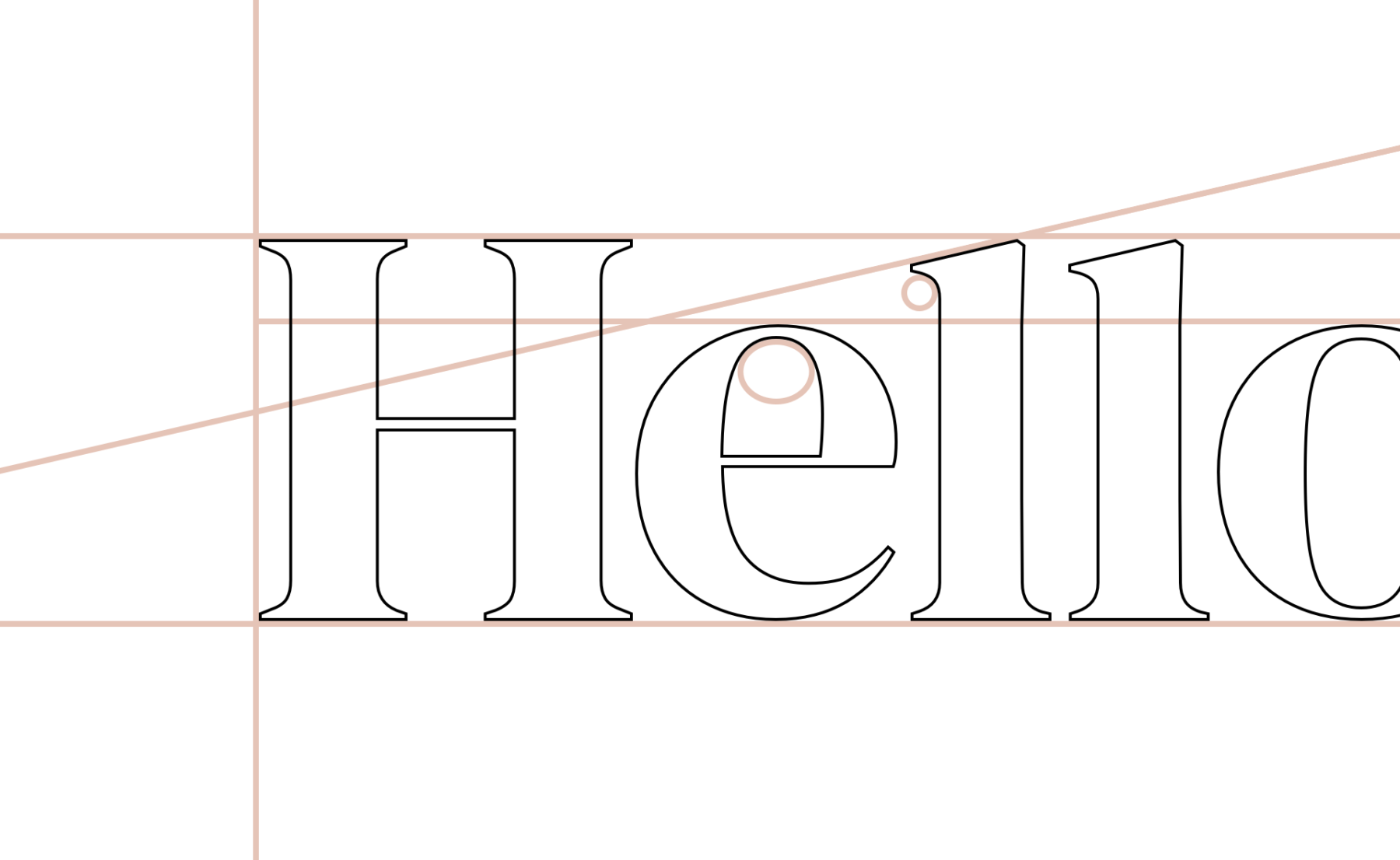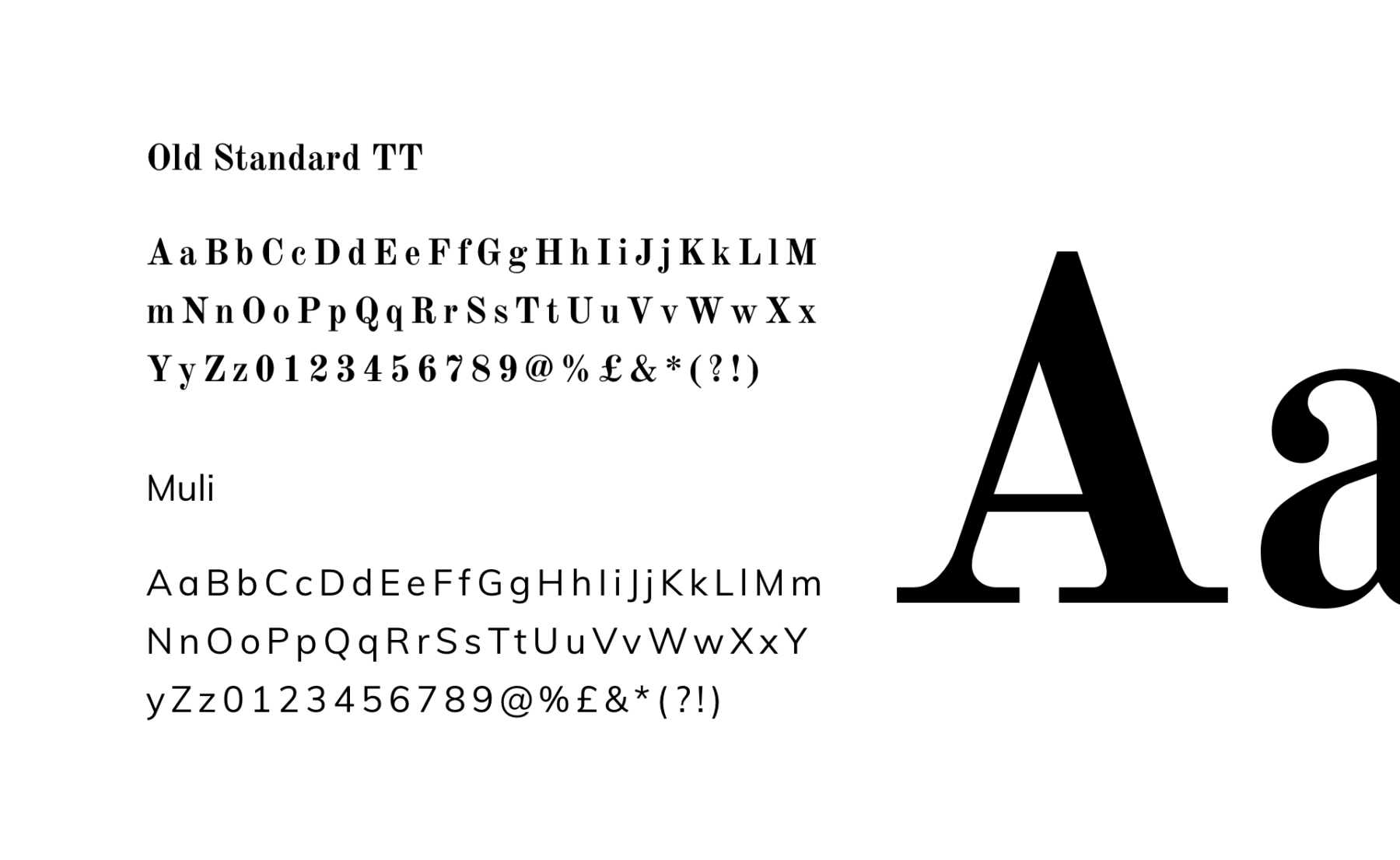 Implementation on socials

One of the reasons I created two variations of logo size, is so HelloBeauts doesn't have any restrictions when using the logo. For example, the condensed 'HB' sits perfectly in a small circular profile space, remaining clear and easy to view. This will be the case for any brand presence across various digital platforms, from website, social media to marketing and print.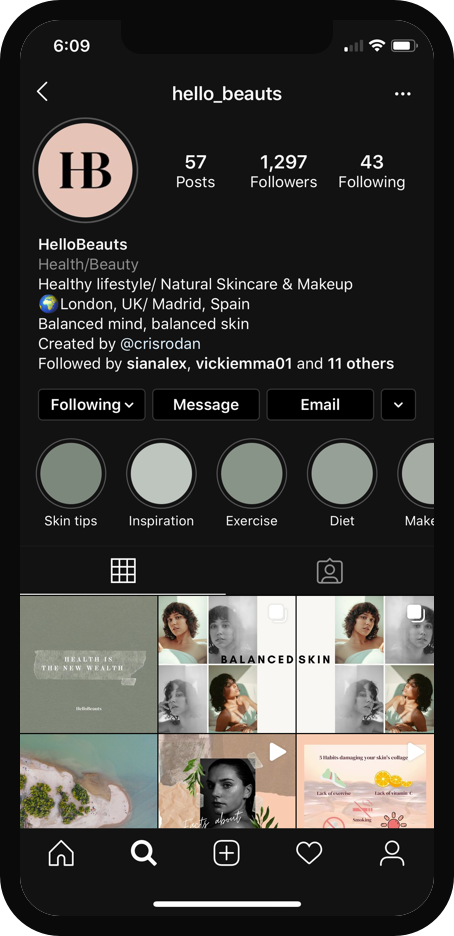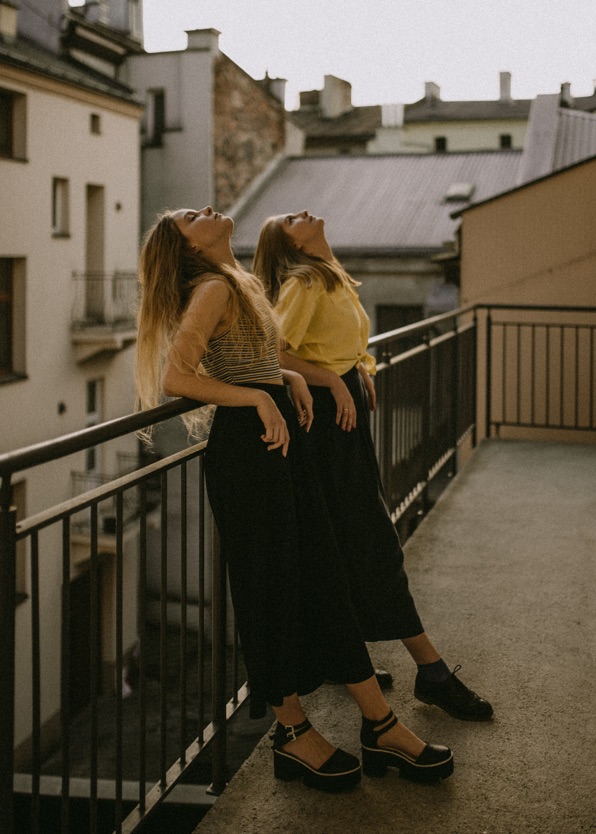 Creation of brand guidelines
Great! I've created an awesome looking brand identity for HelloBeauts, and she loves it. I'm happy too, but now I wanted to bring everything together in the form of a brand guidelines document, that will continue to evolve while the brand.
Said brand guidelines document is below.