Orchestrating a full creative vision

To coincide with Bowers' new website redesign project, they were going to release a new innovative wireless bluetooth headphone product called PX. Understanding that we (SOON_) were putting a lot of resource and effort into their new site, they did ask if we would like to take on the creative brief, having built up a great relationship with us.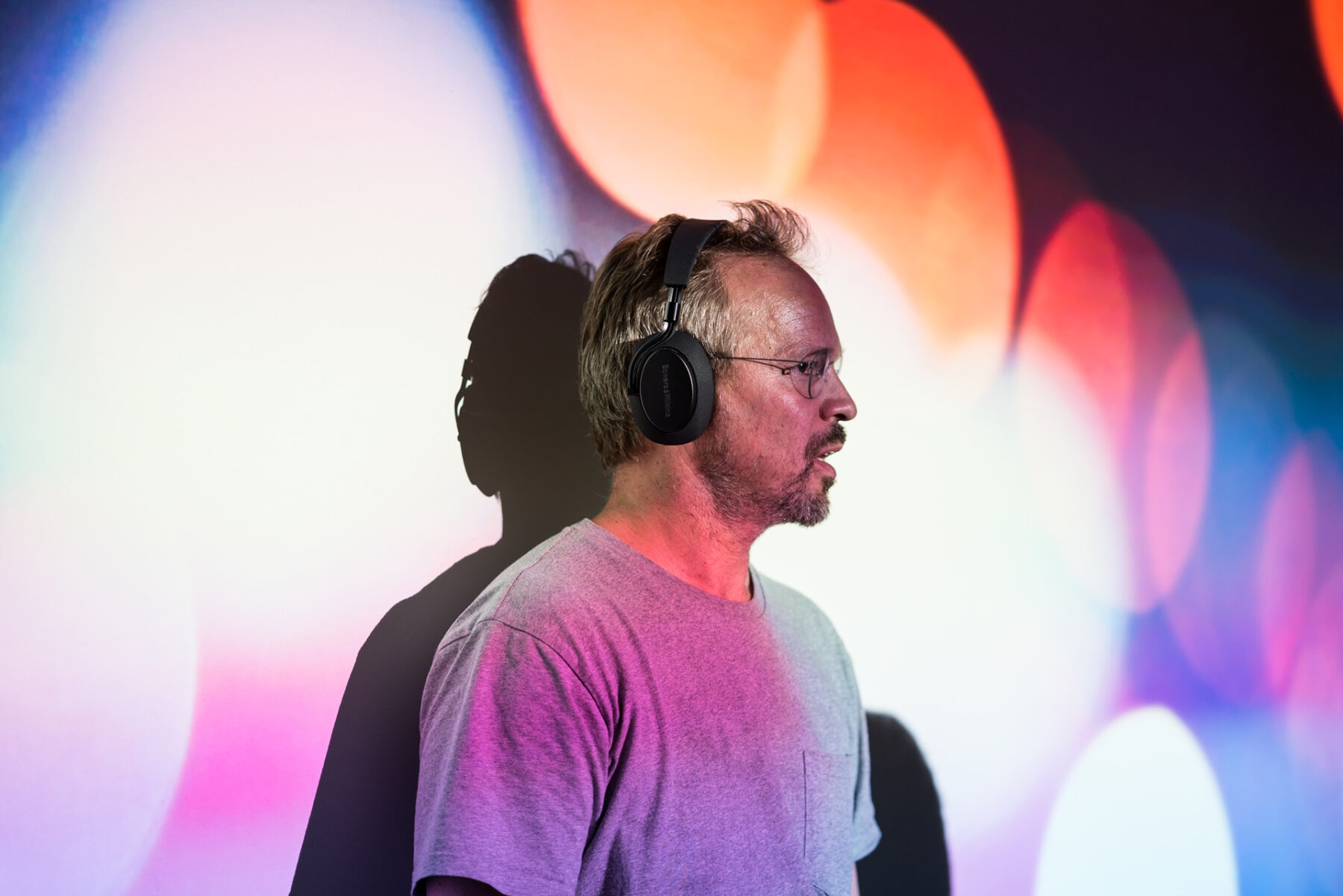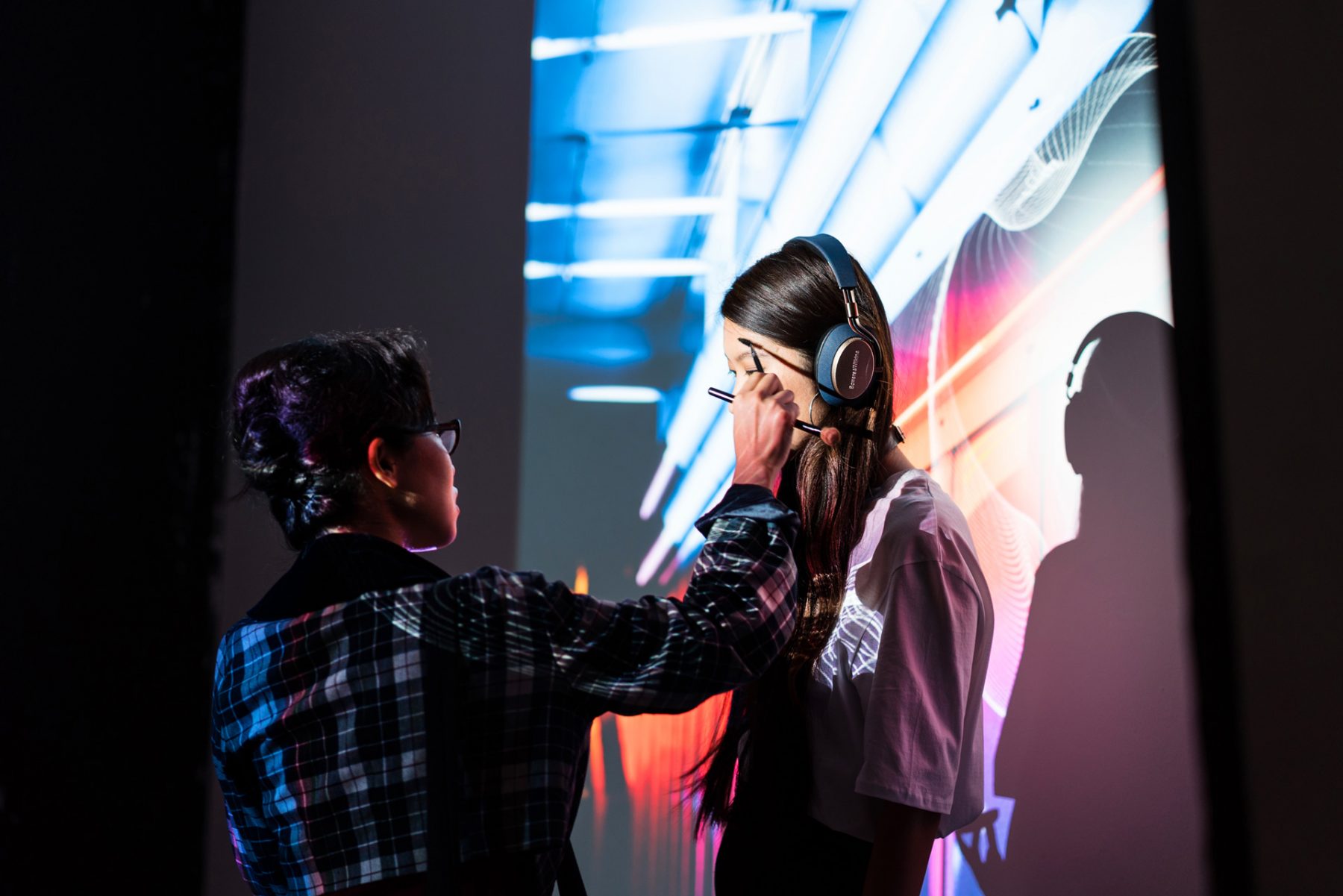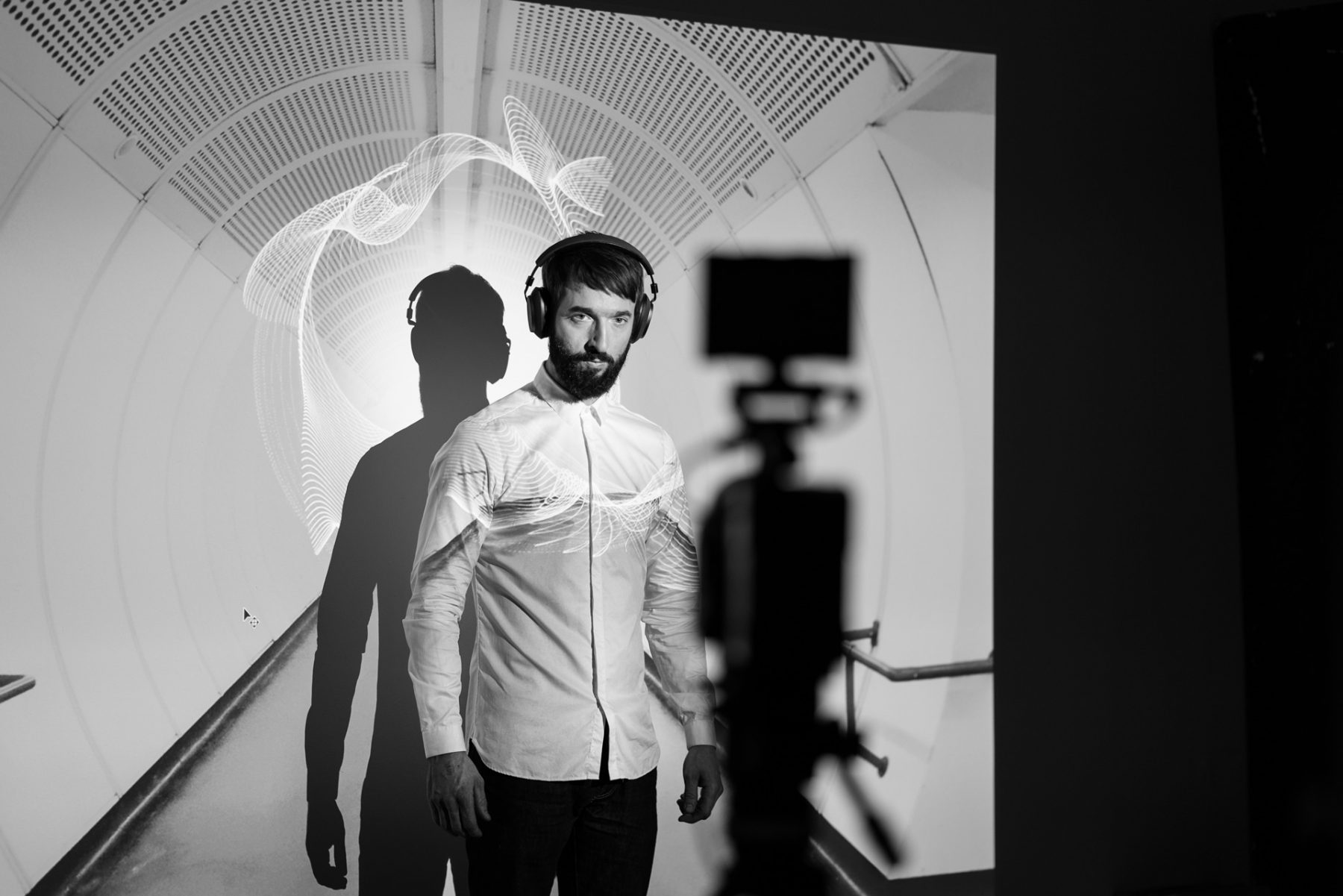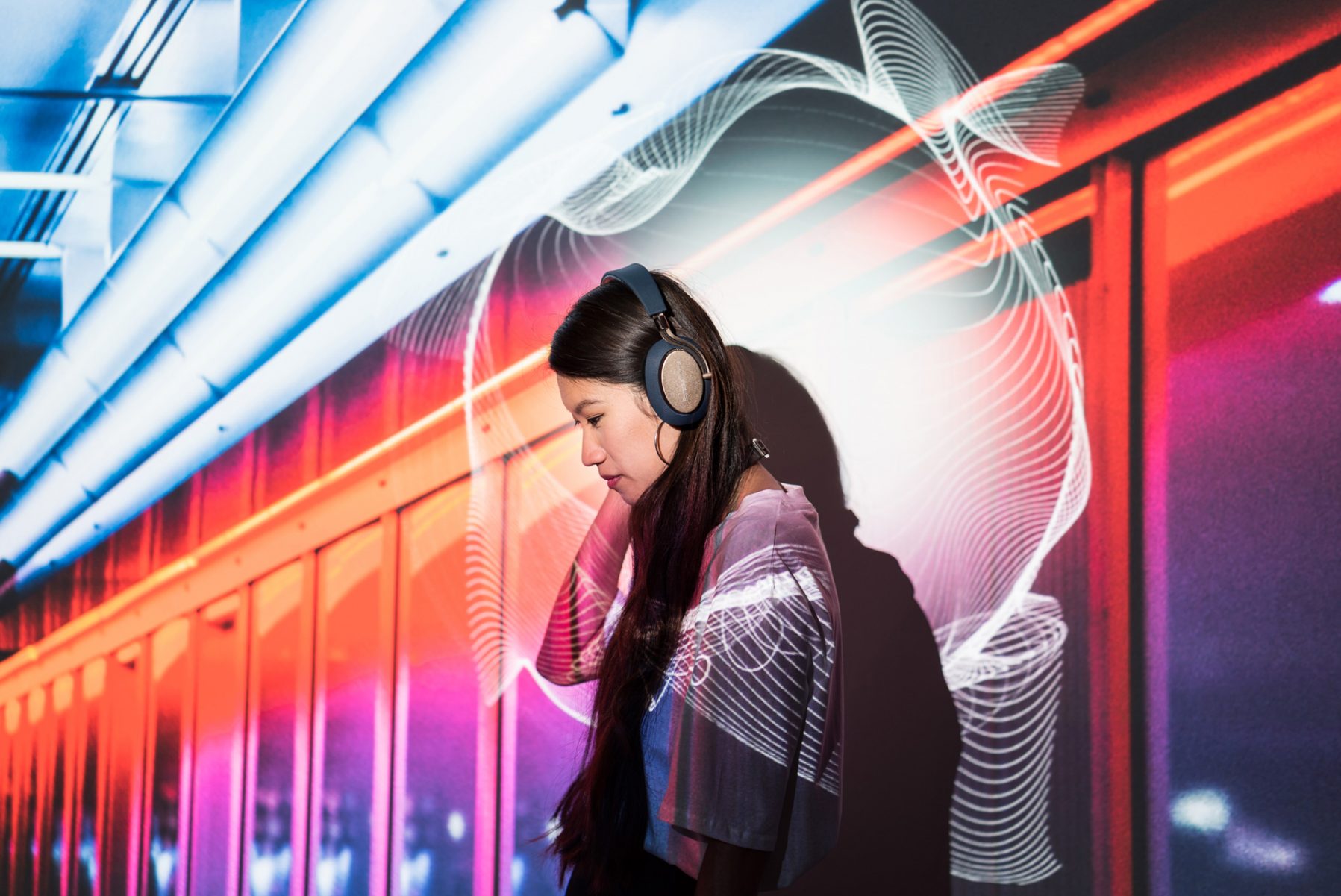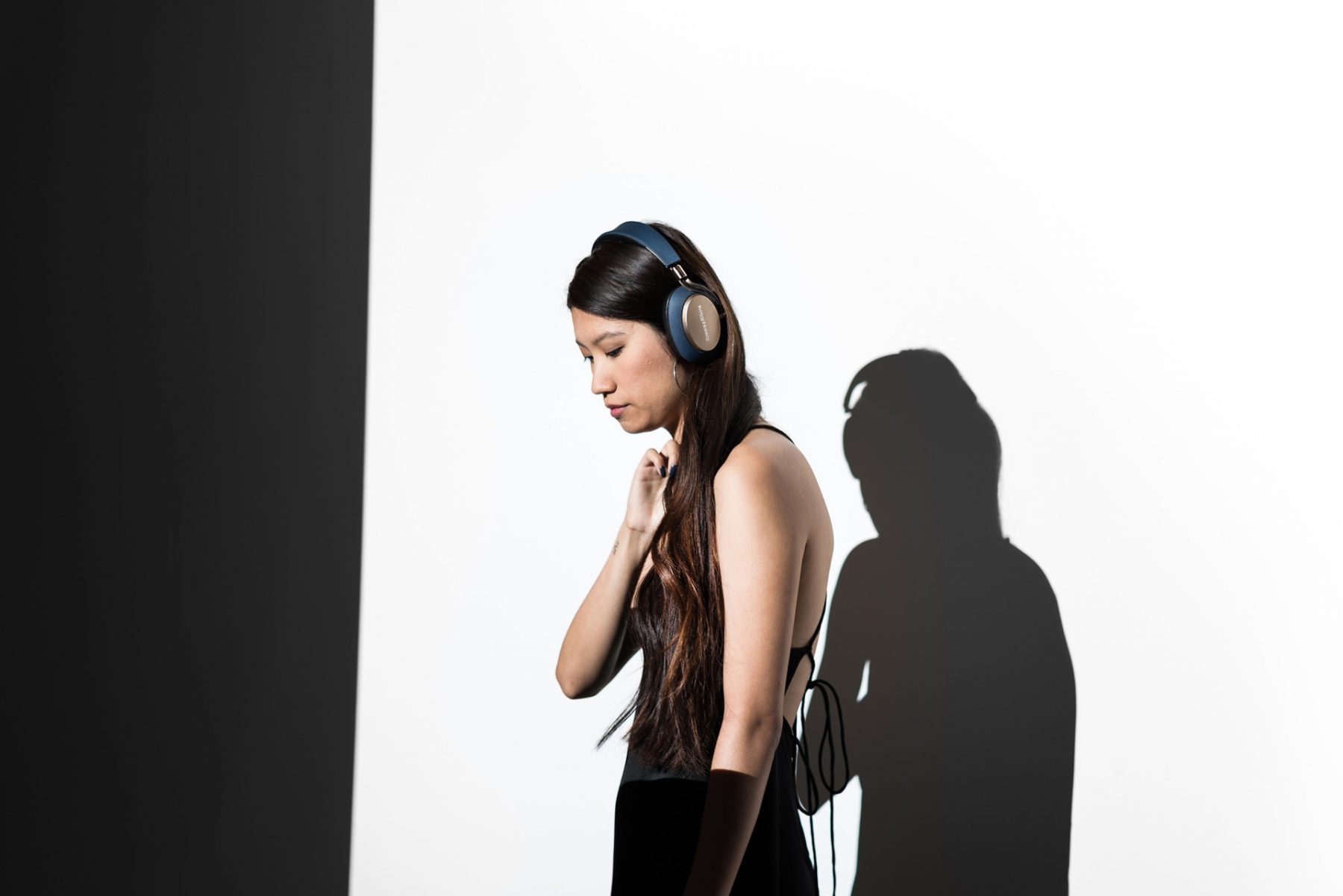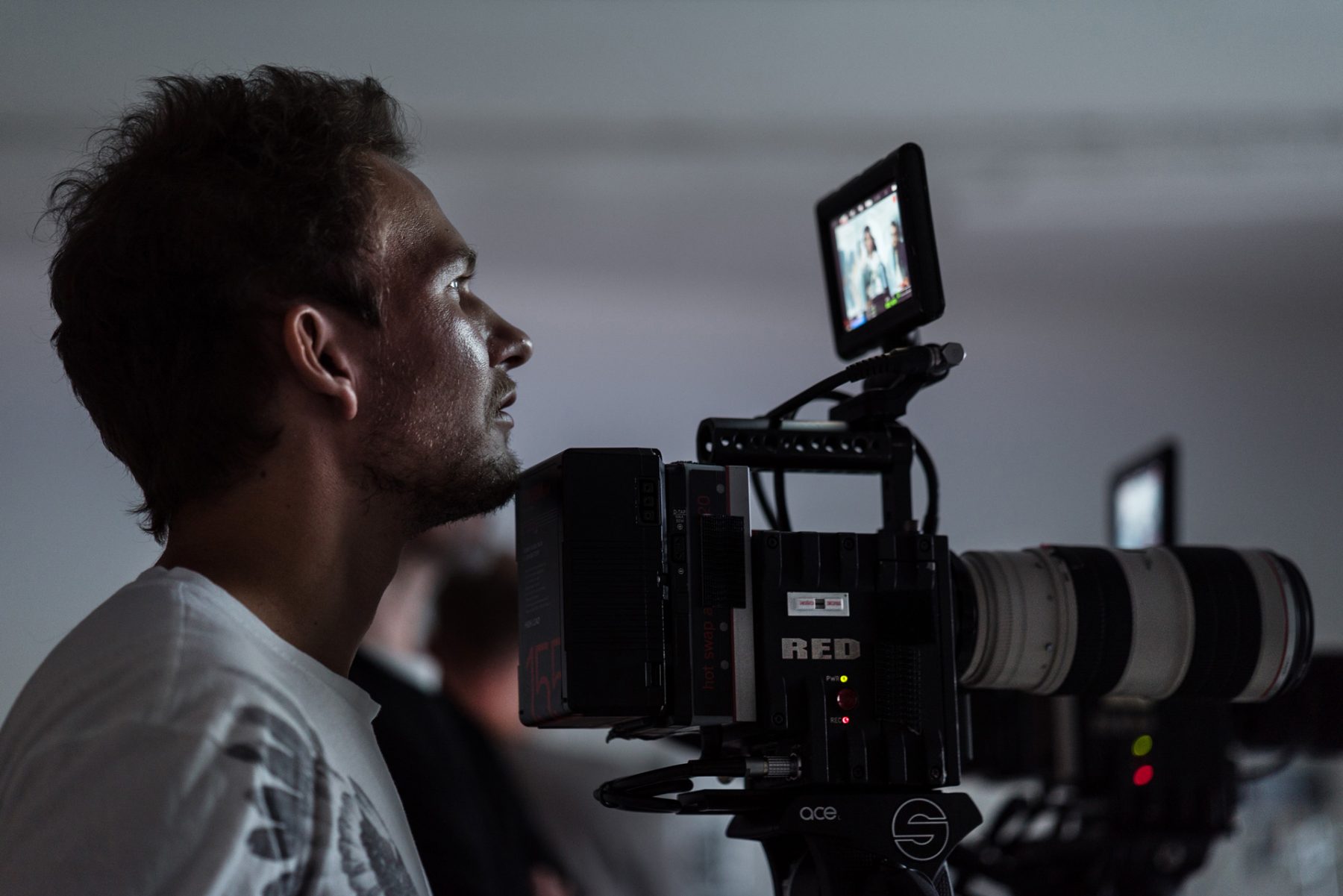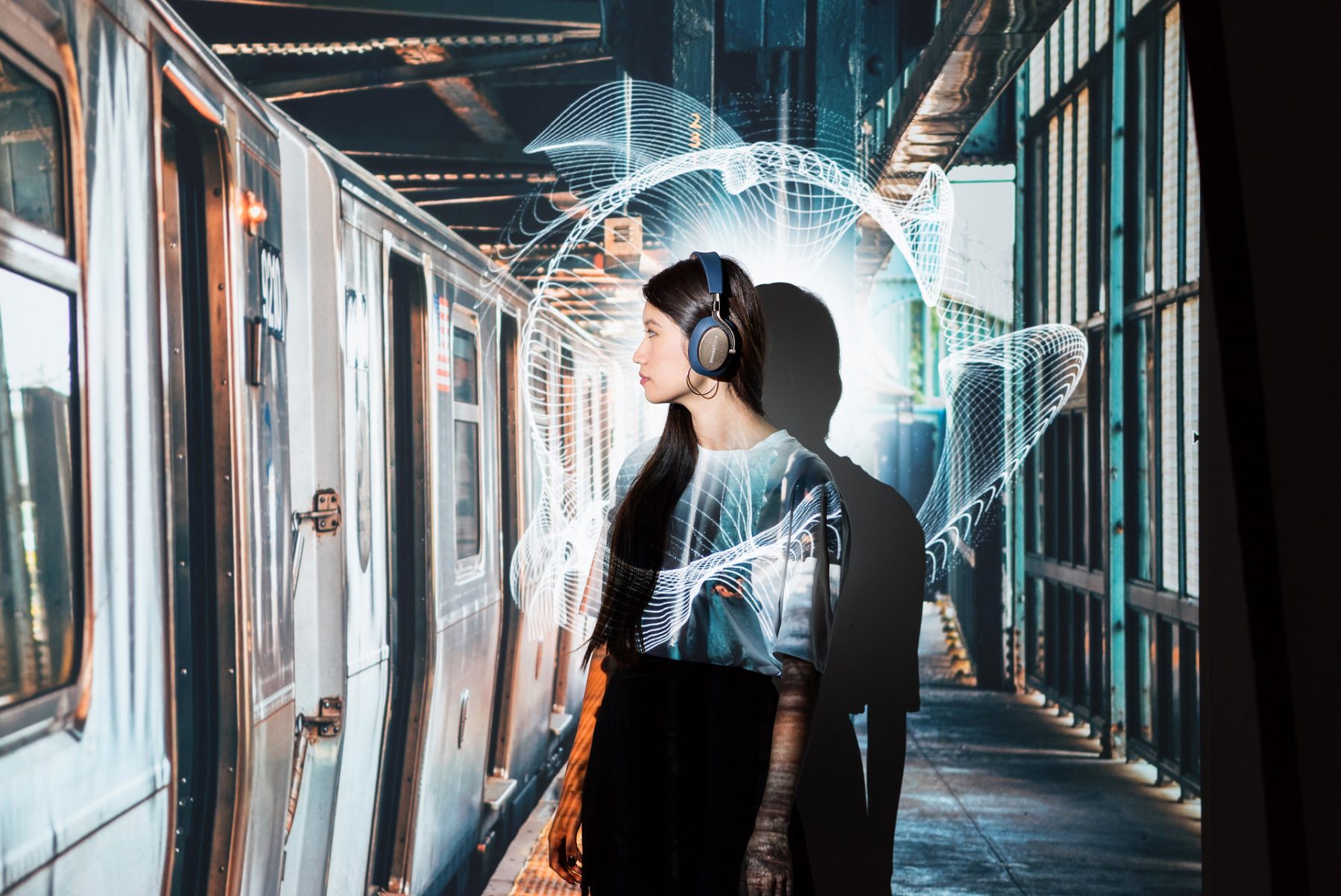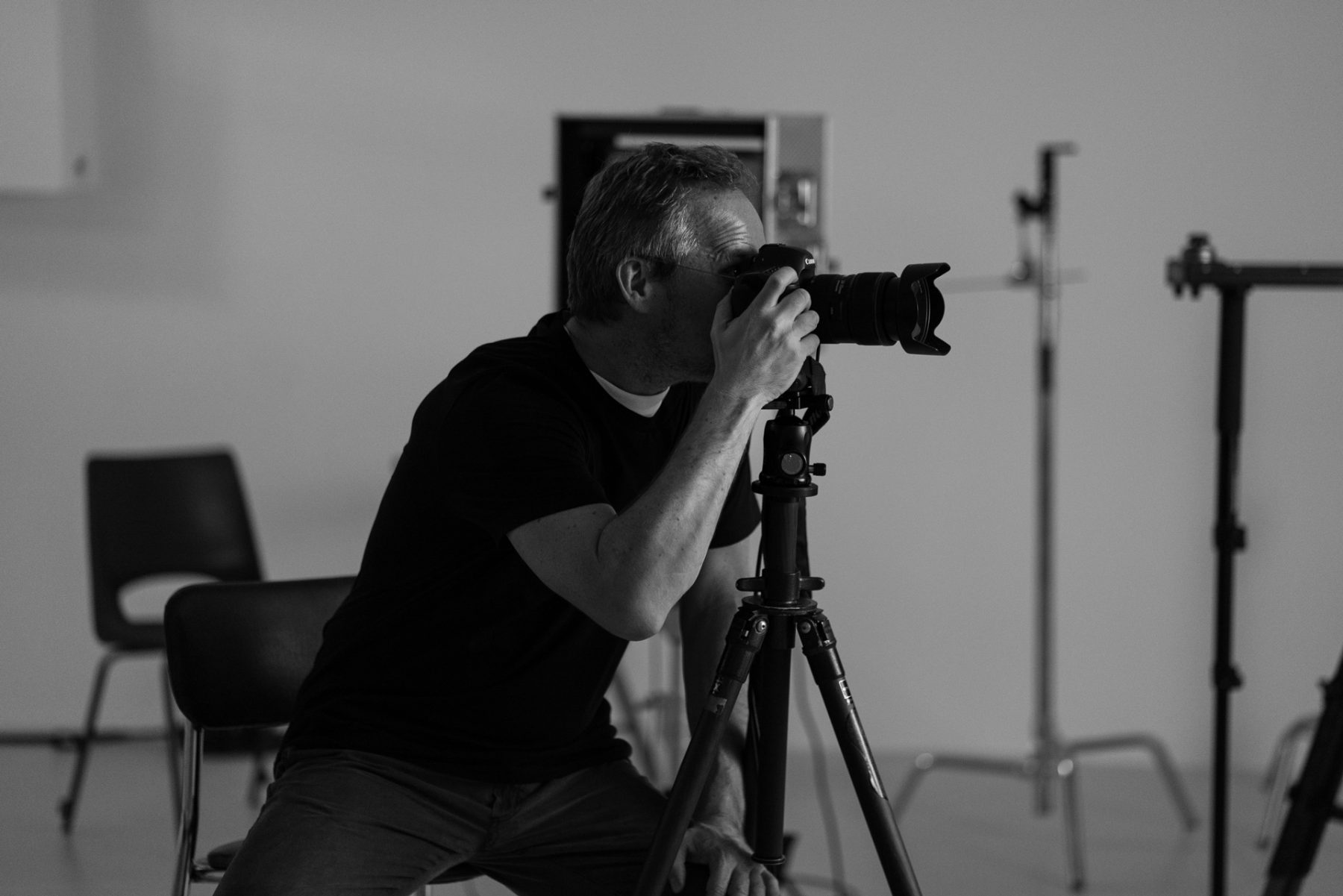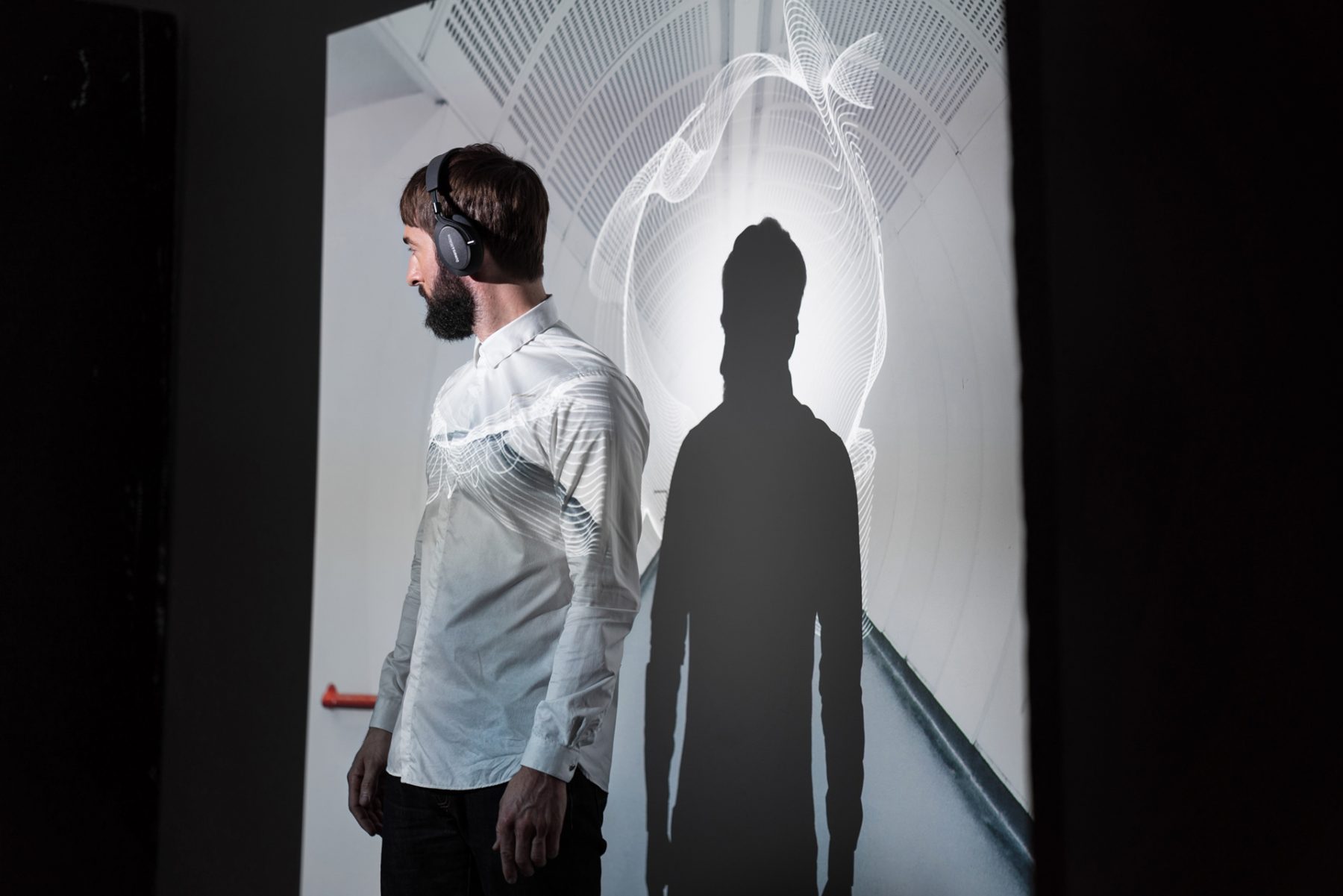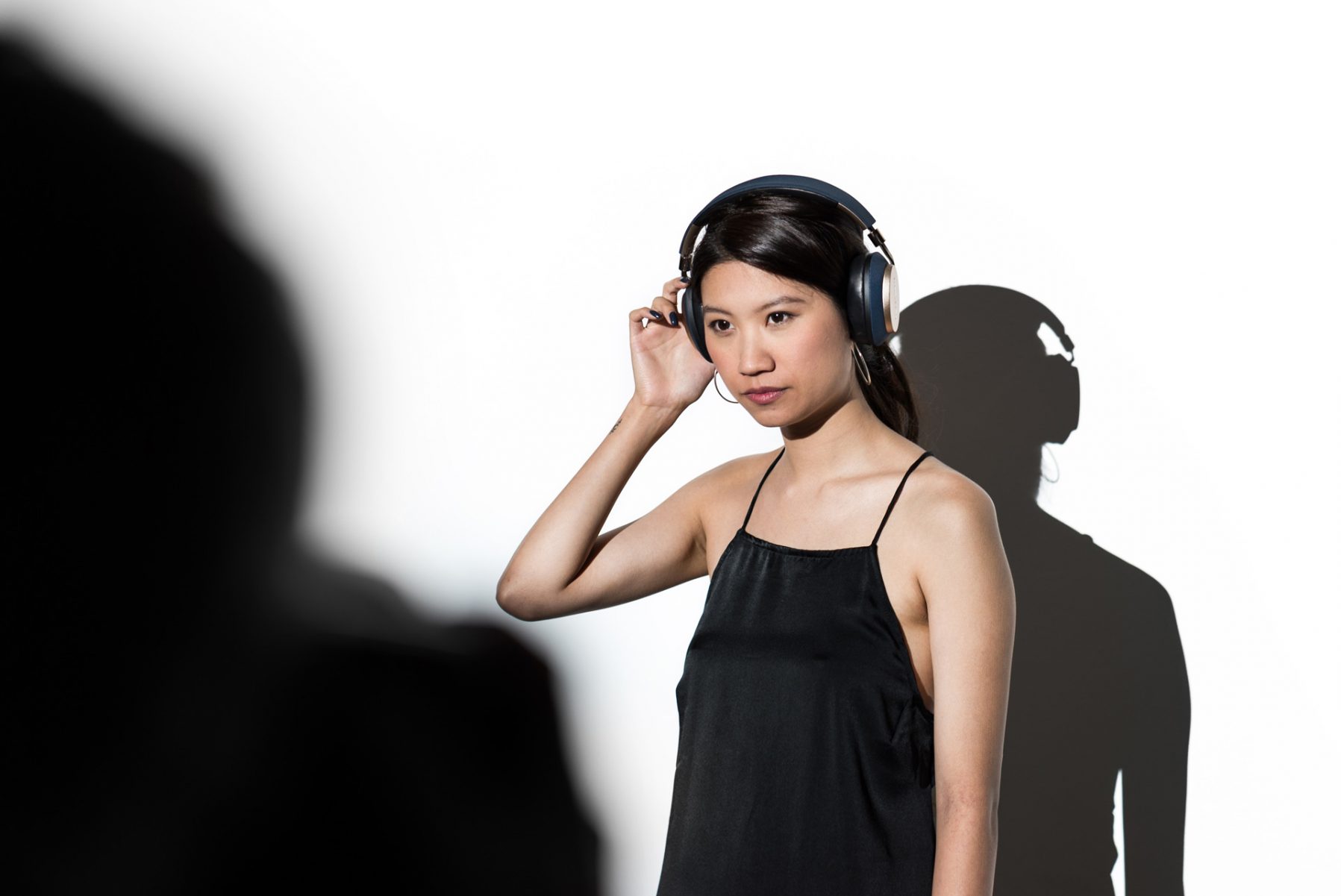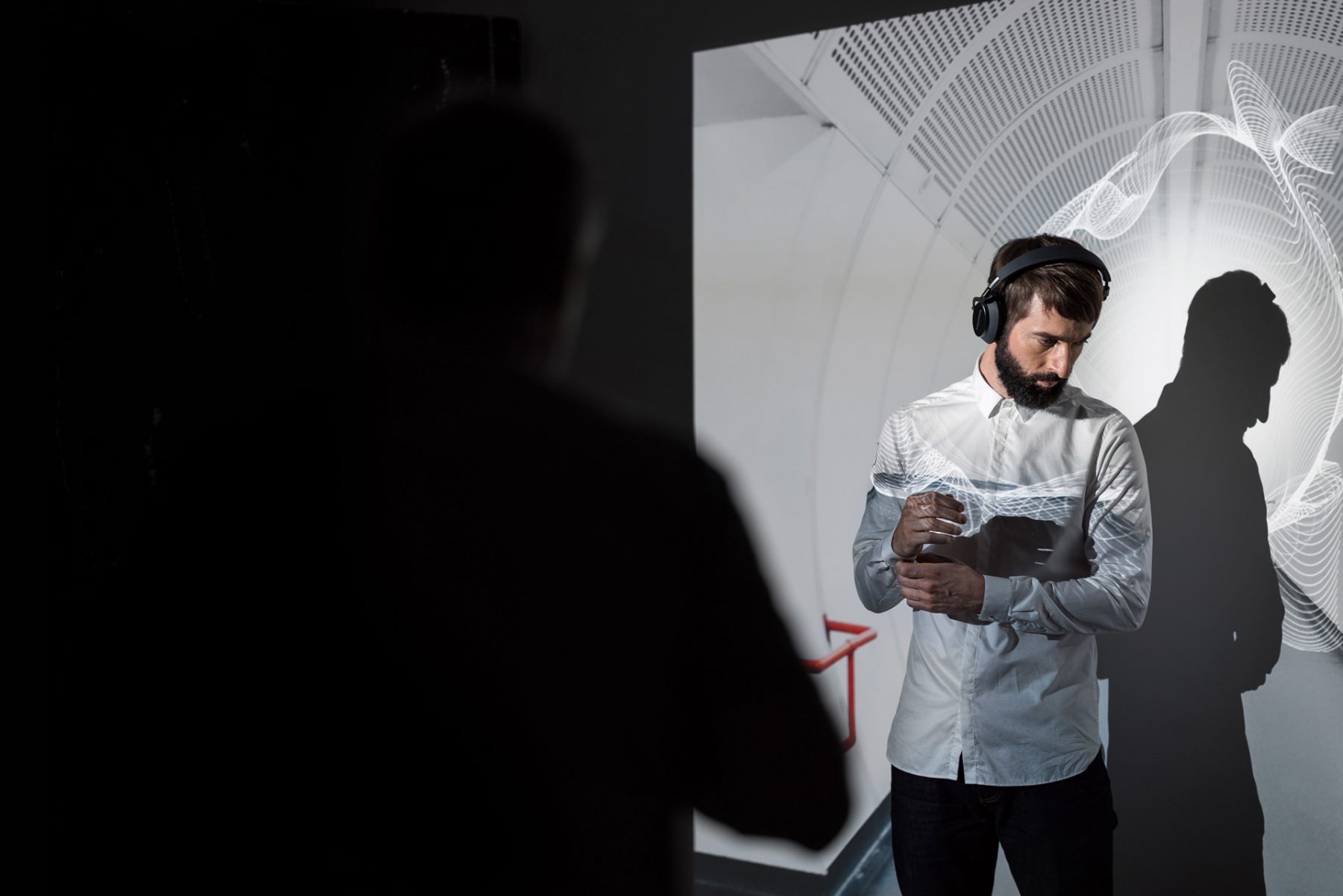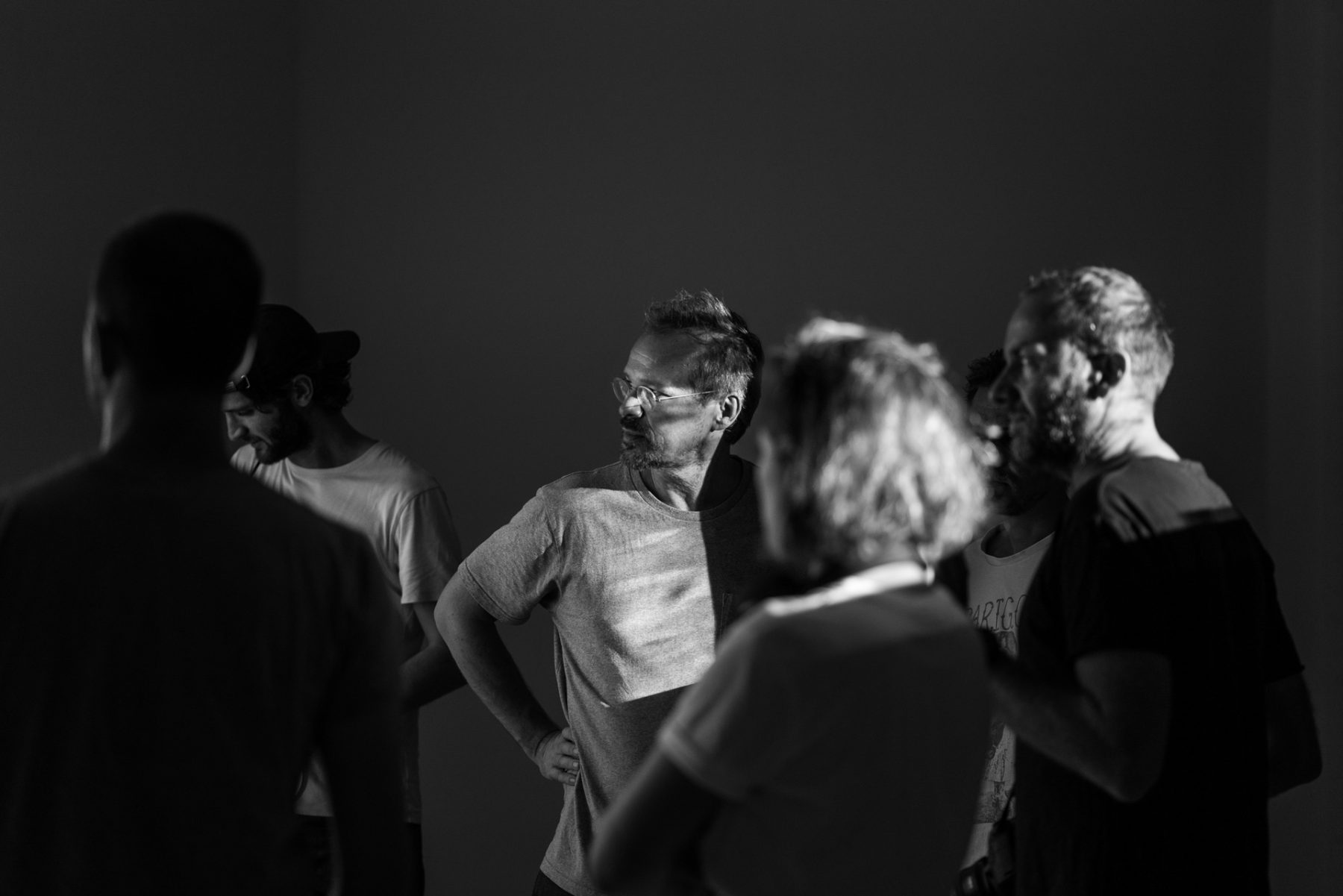 The brief was to come up with a unique creative concept for their double artist photoshoot, plus manage and organise all of the logistics.
The concept was all based around a core feature of the headphones; selection of three different noise cancellation settings for various environments the user would be in. We wanted to bring those locations to us by virtually projecting those environments onto the wall in the studio. Something different!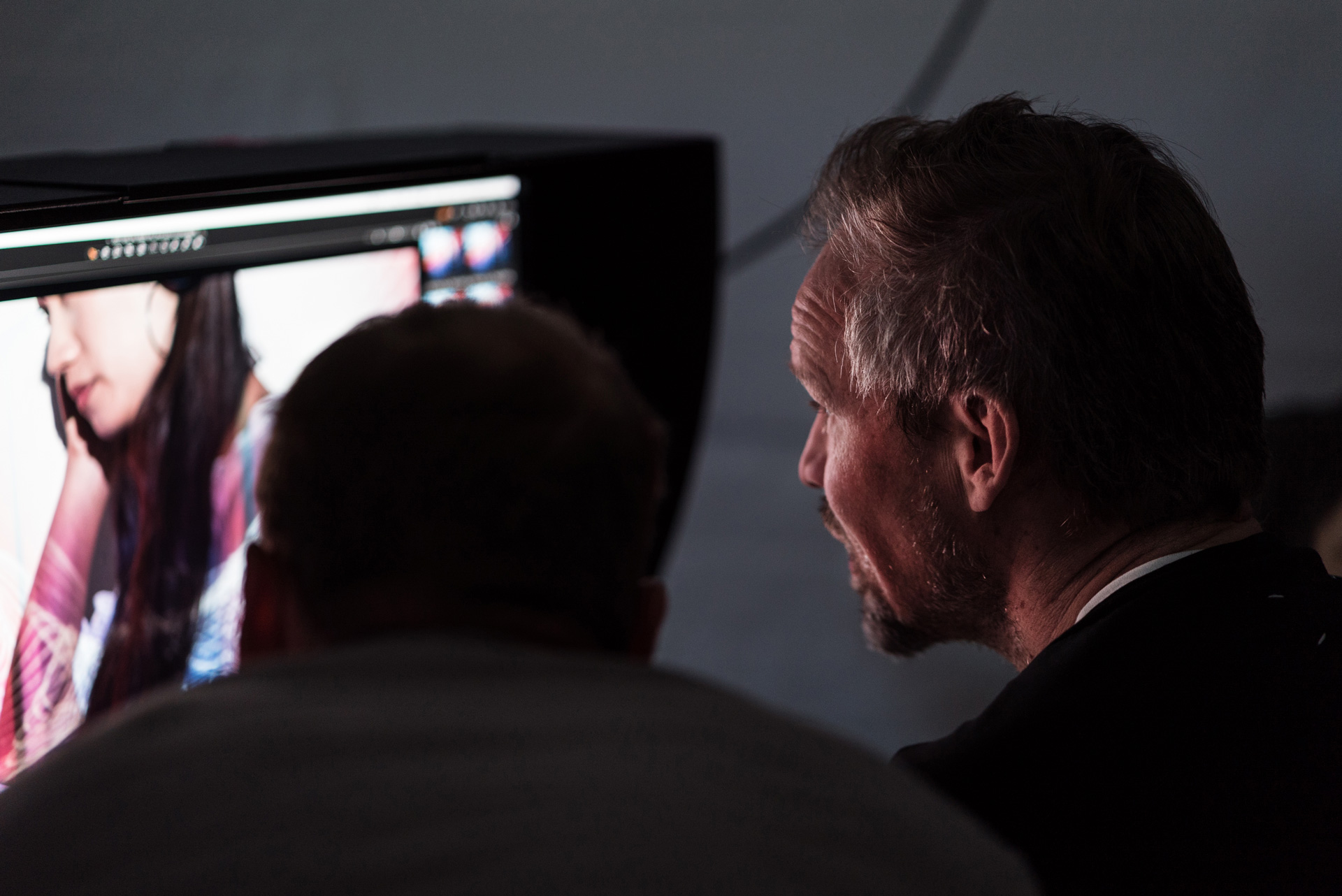 At this stage, our services were focused on digital transformation of brands, designing websites, apps, etc. So we jumped into planning to understand what we needed to do.
We sourced a studio that had everything that we needed, props for product flat-lays, a team of experts in photography, videography, lighting, makeup and hair stylists. Bowers took care of selecting two artists for the campaign, one of which is the very well known composer, Jules Buckley.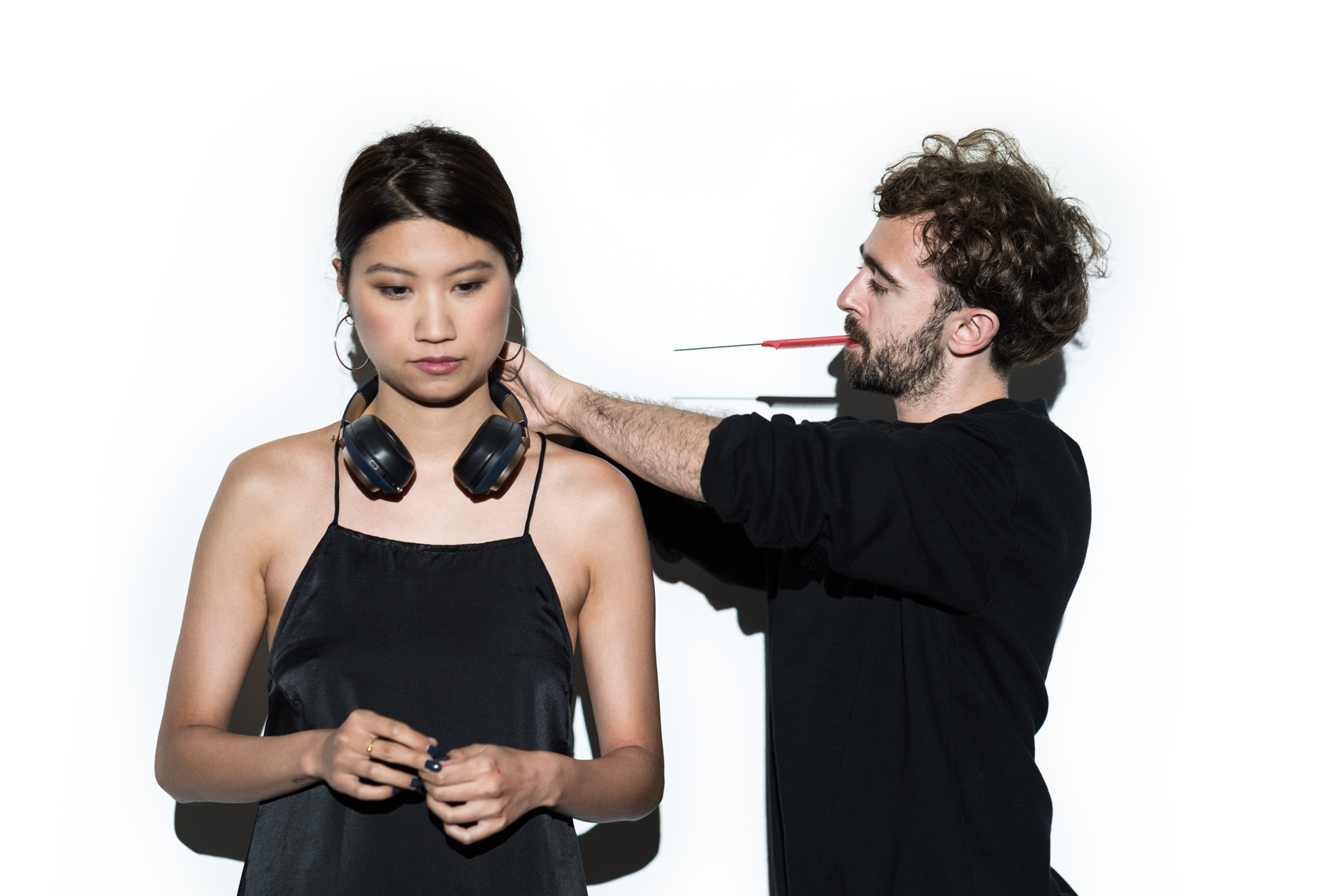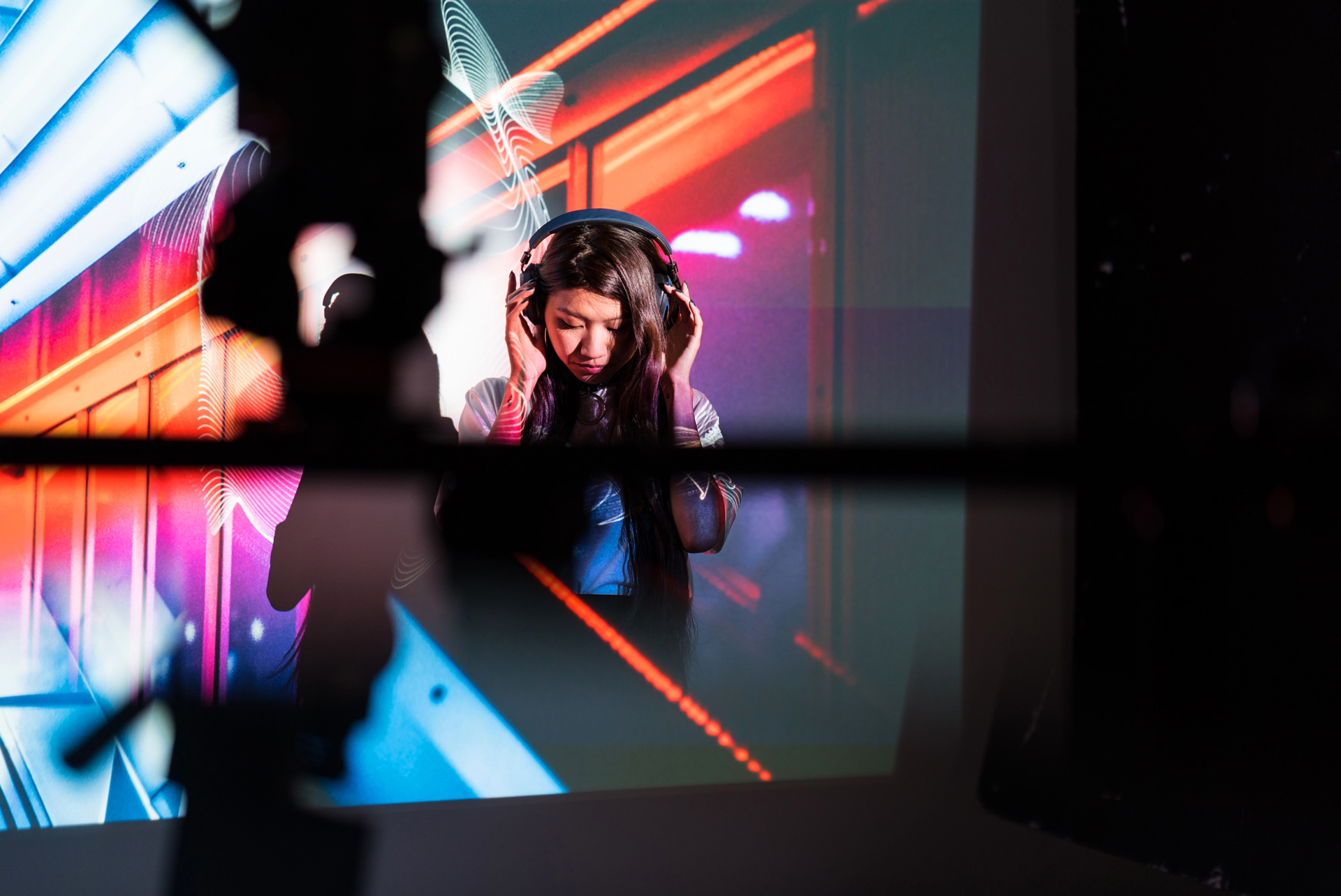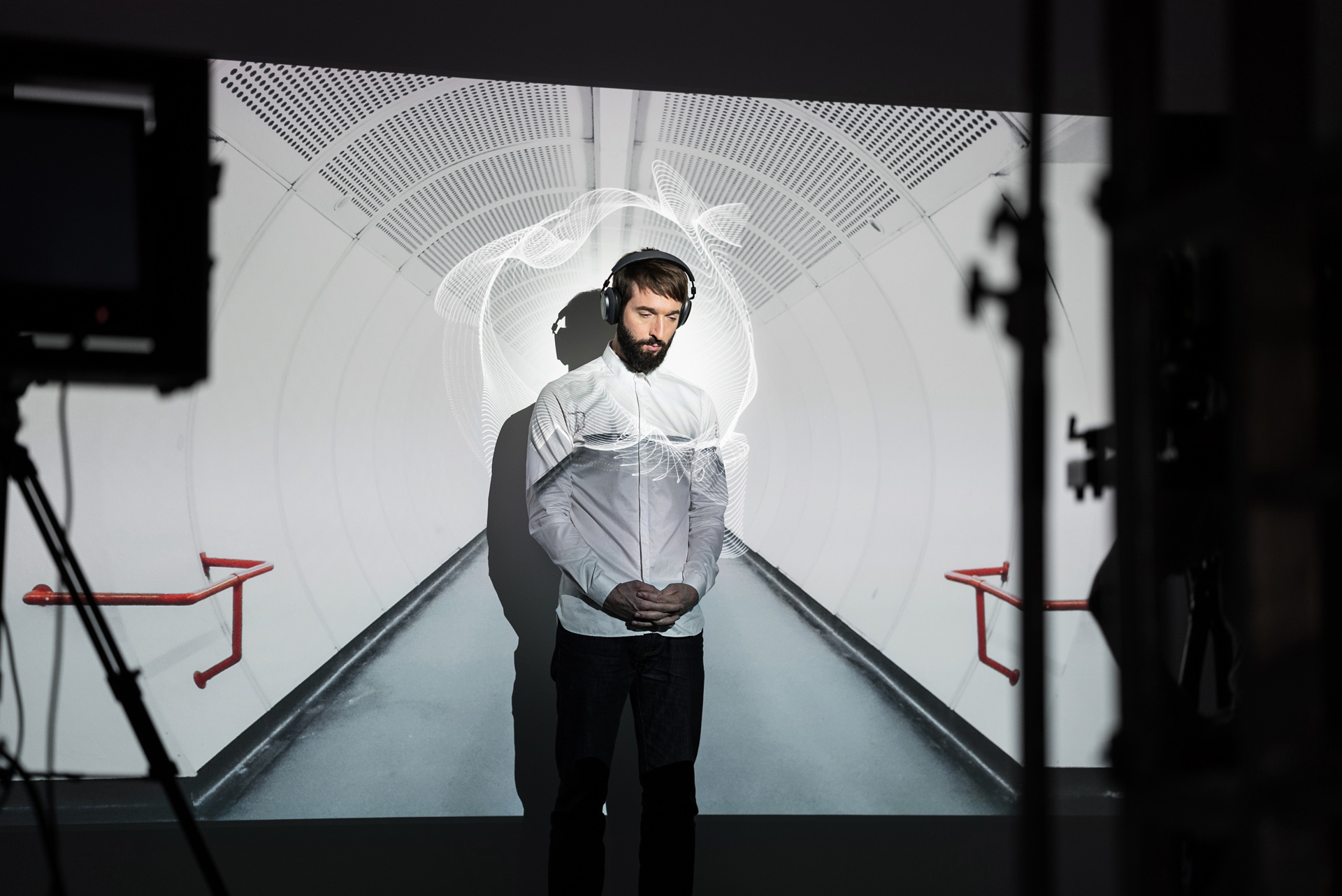 We brought these global locations to our shoot by projecting videos onto the studio wall with an audio waveform shape surrounding the artist standing in front, to clearly demonstrate the noise cancellation 'bubble' the consumer would theoretically be in.
The audio waveform required motion work in After Effects and adjustments to ensure it surrounded the artist correctly.
View the PX Wireless Headphones.